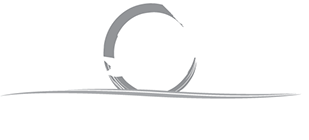 Invite Mia Cucina to your table
"We will bring the dessert"
Click on the takeaway link and phone your order through.
For every $25 you spend, we will provide a complimentary home made panna cotta (normally $13)
That's an amazing 2 course meal for only $25!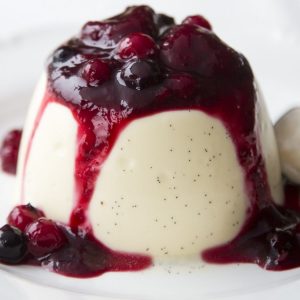 1/45 Northside Drive Hillarys Boat Harbour 6025
Phone: 9448 1753
Takeaway Available: Tues –Sun
* MENU SUBJECT TO AVAILABILITY*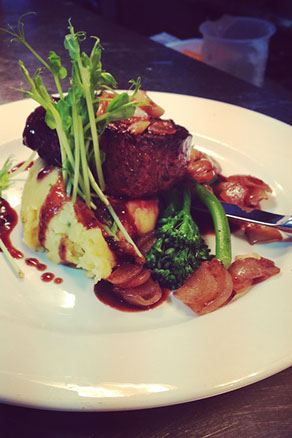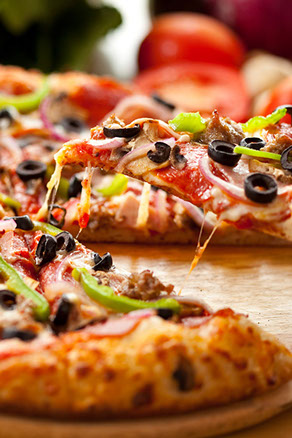 Mia Cucina's chefs have gone to great lengths to ensure the taste & quality of this menu is identical to what you would expect if you were dining in any one of the great restaurants of Italy. We use fresh pasta & have sourced the best produce available to achieve the amazing flavours & tastes you will experience when dining at Mia Cucina.
With stunning Harbour views & fantastic food we hope you enjoy your meal and you leave us with a little taste of Italy.
OPENING TIMES
Monday – Open Public Holidays Only
Breakfast & Lunch 8:30am to 3:00pm
Tuesday, Wednesday, Thursday, Friday & Saturday
Lunch and Dinner – 10.30am til late
Sunday
8.30am til late – Breakfast – Lunch & Dinner